Membership and Engagement Committee
Purpose
The Membership Recruiting & Engagement Committee helps build a stronger Greater Vancouver Chamber community by engaging current members, recovering or activating lapsed members, welcoming new members to the business community, promoting GVC on social media, providing critical insights, and advocating on GVC's behalf.
Objectives
Support membership growth by working with the GVC team to actively recruit, retain, and engage members.
Provide warm introductions to prospective new members, contact lapsed members, and engage current members.
Provide feedback regarding membership needs, programs, and policies.
Operations
Meetings
This committee meets for an hour on the first Tuesday of every month year-round at the Chamber office. Meetings are closed to the public at this time.
Term Limits
Chair and Vice Chair are appointed for one-year terms. Committee members serve up to three consecutive one-year terms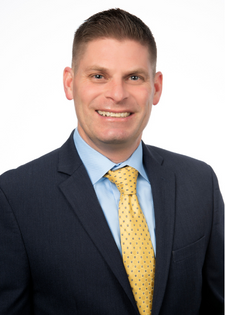 James Oneil
Columbia Credit Union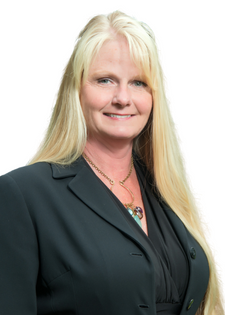 Lisa Capeloto
CDM Caregiving Services