Diversity, Equity, and Inclusion (DEI) Committee
Purpose
The Greater Vancouver Chamber (GVC) Diversity, Equity, and Inclusion (DEI) Committee is responsible for ensuring continuing progress toward the vision of the Chamber's Diversity, Equity and Inclusion Initiative. The Committee will set priorities and provide guidance to GVC in the design and implementation of a dynamic suite of activities and resources to help members and non-member businesses gain the skills necessary to meet the needs of and reflect the diverse communities they serve, recognizing that truly effective equity and diversity work is never finished.
The DEI Committee will ensure that equity and diversity activities are closely aligned with the Chamber's  strategic priorities and responsive to the diverse needs and capabilities of our members. The Committee will actively encourage members to participate in and contribute to these activities. In recommending new programs and products, the Committee will consider and seek to address the resource implications of these activities.
Objectives
Develop an annual DEI Action Plan, setting priorities based on the pillars of the GVC Diversity, Equity and Inclusion Initiative: leadership support, assessment, professional development, communication, program development, and workforce development.
Convening the business community around addressing systemic racism.
Assist the GVC Board and other committees in incorporating equity and diversity into the Chamber's strategic goals and objectives.
Participate in the design and implementation of a Diversity and Leadership Development Fellows program.
Monitor the progress and process of equity and diversity work at GVC.
Maintain a global and inclusive view of diversity.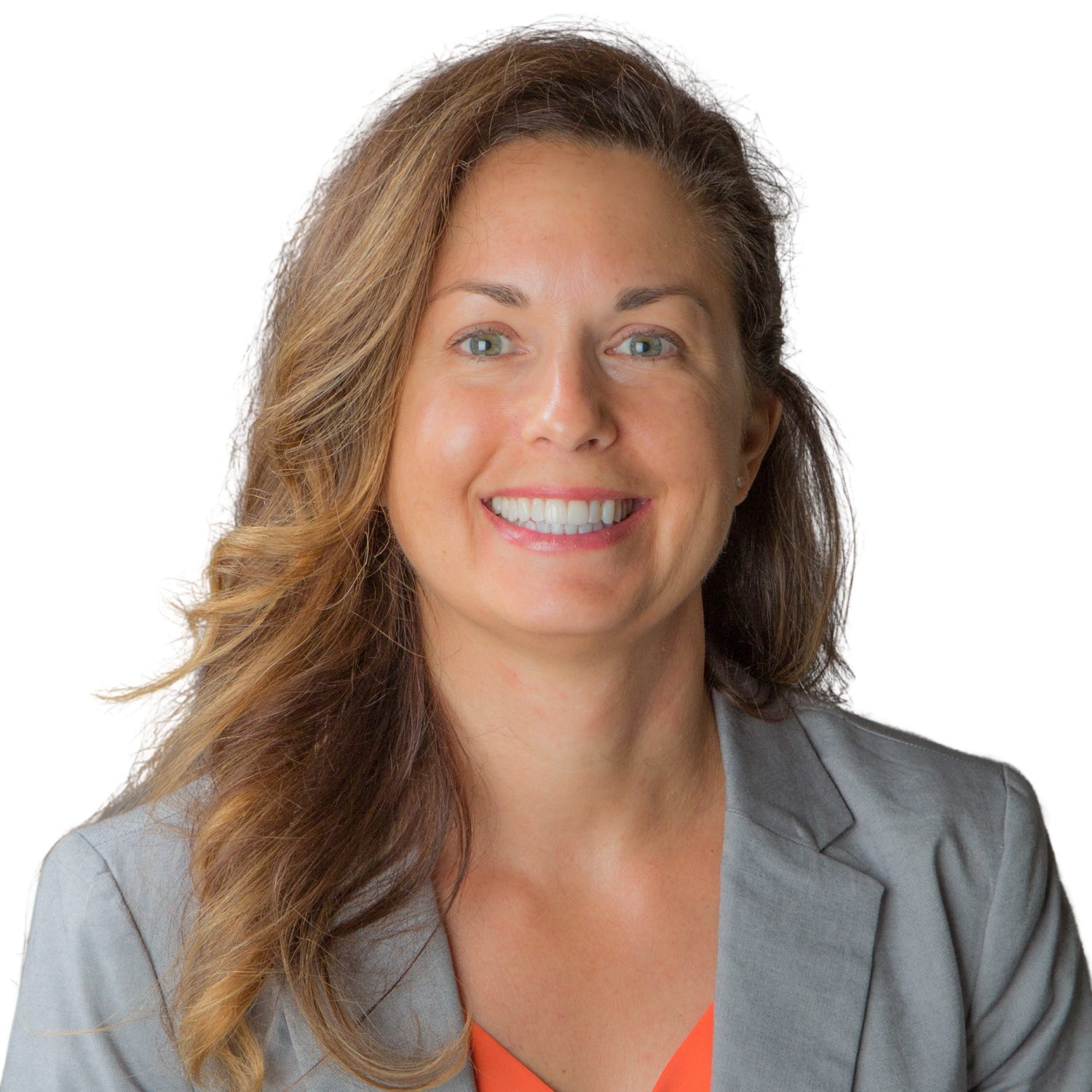 Stacey Smith
Committee Chair
Meetings
This committee meets quarterly with more frequent meetings called when needed. Meetings are closed to the public at this time.
Term Limits
Committee members serve three-year terms.