Purpose
This advisory group ensures the Chamber remains in good fiscal health and that the Board of Directors' policies and strategic priorities are reflected in the annual budgets.
Objectives
Balance the Chamber's annual budget.
Ensure the Board's policies and strategic priorities are funded.
Conduct annual budget reviews and forecasts.
Operations
Meetings
This committee meets for an hour every month year-round at the Chamber office. Meetings are closed to the public at this time.
Term Limits
Chair and Vice Chair are appointed for one-year terms. Committee members serve up to three consecutive one-year terms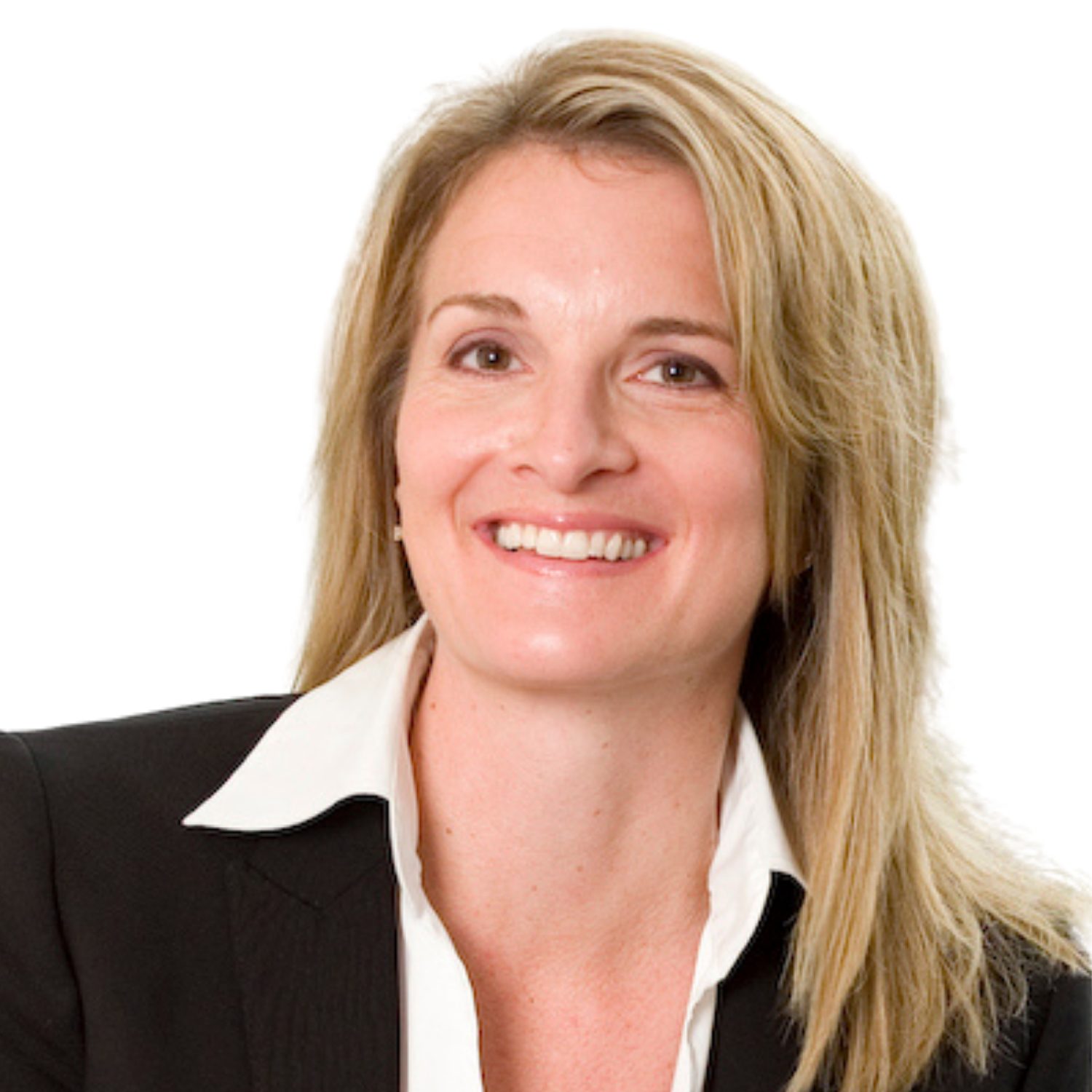 Lisa Goecke
Committee Chair
Sorry. The item you requested can not be found.